Both a First Responder and Family of a Victim, Vigilant's Chris Scandole Reflects on his Experience on 9/11

I have a somewhat unique perspective on the events of September 11, 2001, as I was a member of the NYPD at the time, but I was also a family member of one of the victims of the attack. I was working in the 79th Precinct Detective Squad and my brother, Rob Scandole, was working at Cantor Fitzgerald, based out of the World Trade Center. My brother went to work that day, as did all of the other victims, never to return back home. 
I dealt with this event not only as a member of law enforcement but also as a brother. The response of the entire law enforcement and first responder community, NYPD and FDNY, was overwhelming. We in law enforcement have the training and experience to deal with these incidents, and I got to see this put into action firsthand from the other side of the mirror, so to speak. As difficult as the days were, each day I felt that NYPD was absolutely taking care of its own. The genuine concern, empathy and professionalism displayed to both myself and my family was truly incredible, allowing me to focus on my family and do the things for them that needed to be taken care of.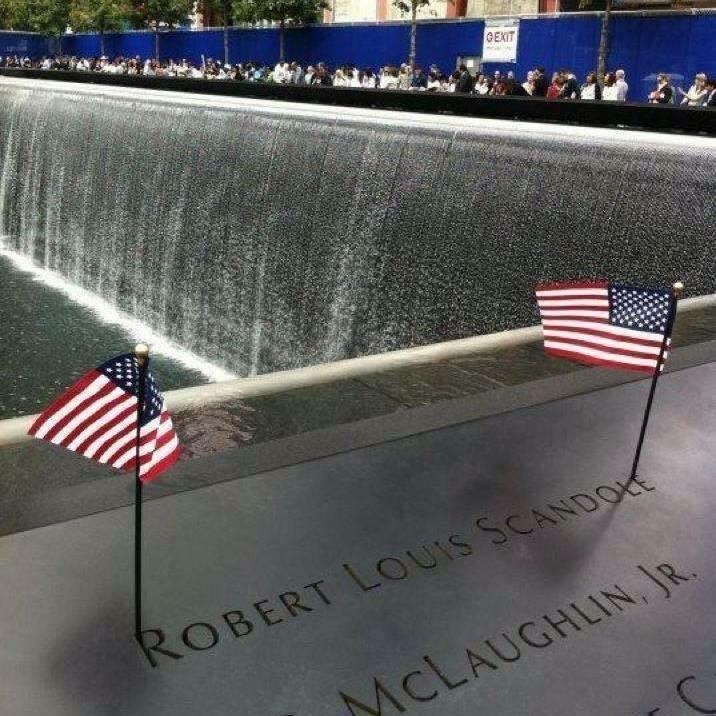 In my recent experiences working for Vigilant Solutions, conducting training and interacting with law enforcement and first responders from across the country, I have come to realize that this was not a localized effect. Every jurisdiction has its own 9/11 stories and experiences, which all have one thing in common: selflessness. It is something that law enforcement does every day without a second thought. Being on the receiving end of that amount of giving was comforting and allowed me to take care of my family, in the same way my law enforcement family took care of me.