FaceAlert enables law enforcement to monitor existing IP video surveillance cameras for facial cataloging. FaceAlert analyzes each video frame for the presence of a human face and creates a thumbnail that can be retrieved by location, date or time. In addition to facial cataloging, FaceAlert also offers near-real-time monitoring of watchlists with built-in alerting and notification capabilities and a seamless integration with Vigilant's FaceSearch.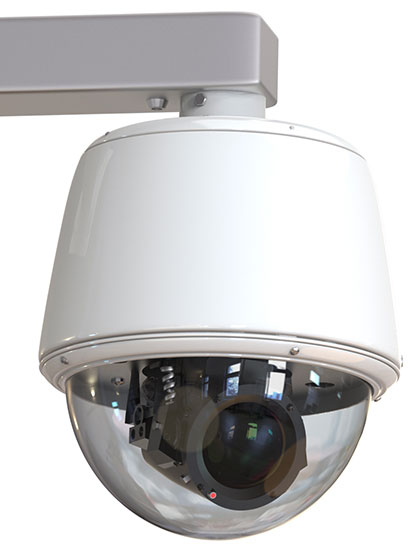 Use Existing IP Cameras
Use Vigilant's own intelligent camera or your existing IP camera to create another layer of security in your downtown area, airport, retail center, campus, jail, or other location. FaceAlert enhances the utility of existing cameras and makes the data more useful and easy to access. Save hundreds of hours scanning video and improve efficiencies in investigations.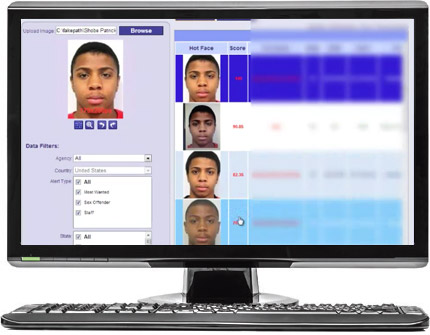 Easy to Use Reporting
Quickly pull a virtual "lineup" based on location, time and date parameters. Search across multiple locations, send FaceAlert images to FaceSearch for matching against watchlists and/or your gallery, create PDF's or output to other needed formats for case files or for email to others involved in the investigation.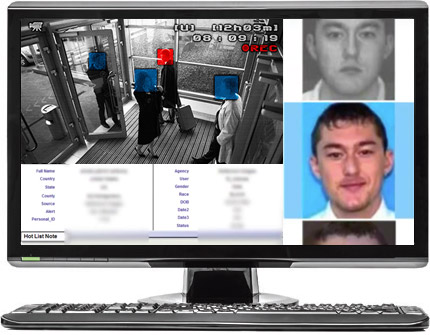 A Simple Interface and Versatile Alerting
Monitor faces from one or more cameras live within the interface and matched in near-real-time against a number of watchlists that you manage. Watchlists could include VIP's, persons banned from a property, employees, or other persons of interest to law enforcement or security.