It's not every day the Vigilant Solutions team goes on a roadshow. In mid-August, our team hosted a series of Lunch and Learn sessions throughout the state of Florida. The team visited numerous counties to talk to attendees about our solutions for LPR, facial recognition ballistics analysis and gun-related incident analysis/mapping and how an integrated solution can be used to generate leads to solve more cases and solve them faster.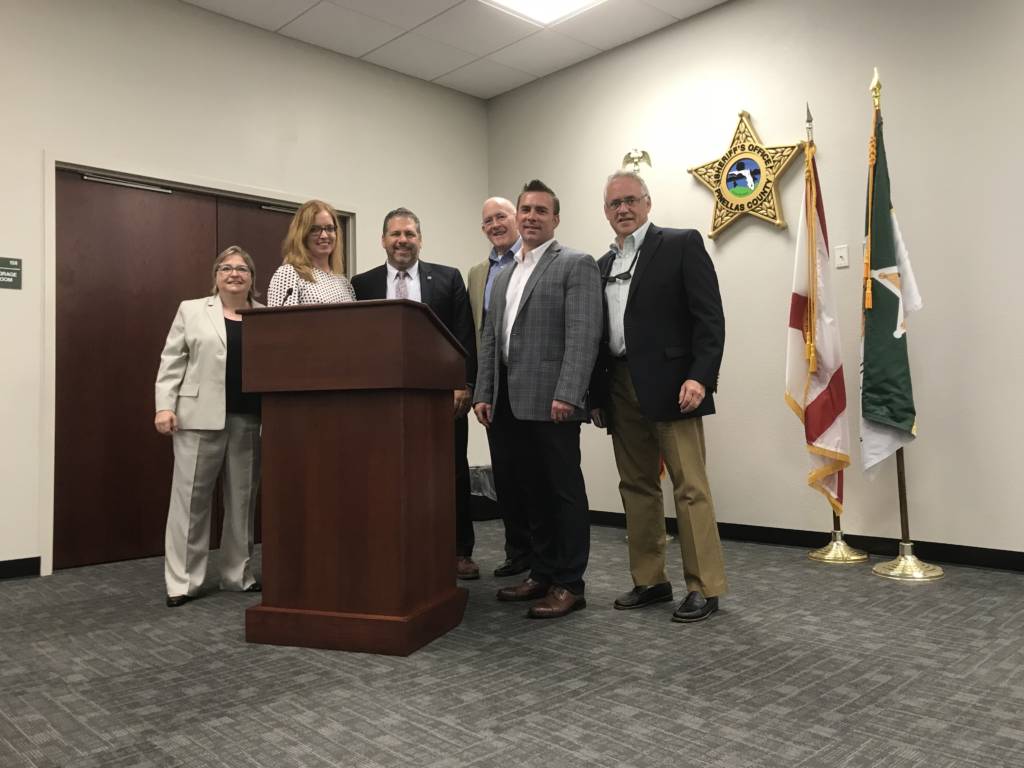 Vigilant Solutions was first introduced to the state of Florida in 2010 as an LPR company, with our first implementation in Citrus County. As our LPR program developed into a well-versed investigative tool, so did our reach in the state, allowing agencies from different jurisdictions to work together to solve crimes and keep criminals at bay.
But Vigilant is more than just an LPR company. As we worked with law enforcement agencies over the years, we began to understand their need for more tools to help them in their investigations. We have since added to our suite of investigative tools: facial recognition, ballistics analysis and firearms mapping to help law enforcement stay safe while enabling them to better protect their communities.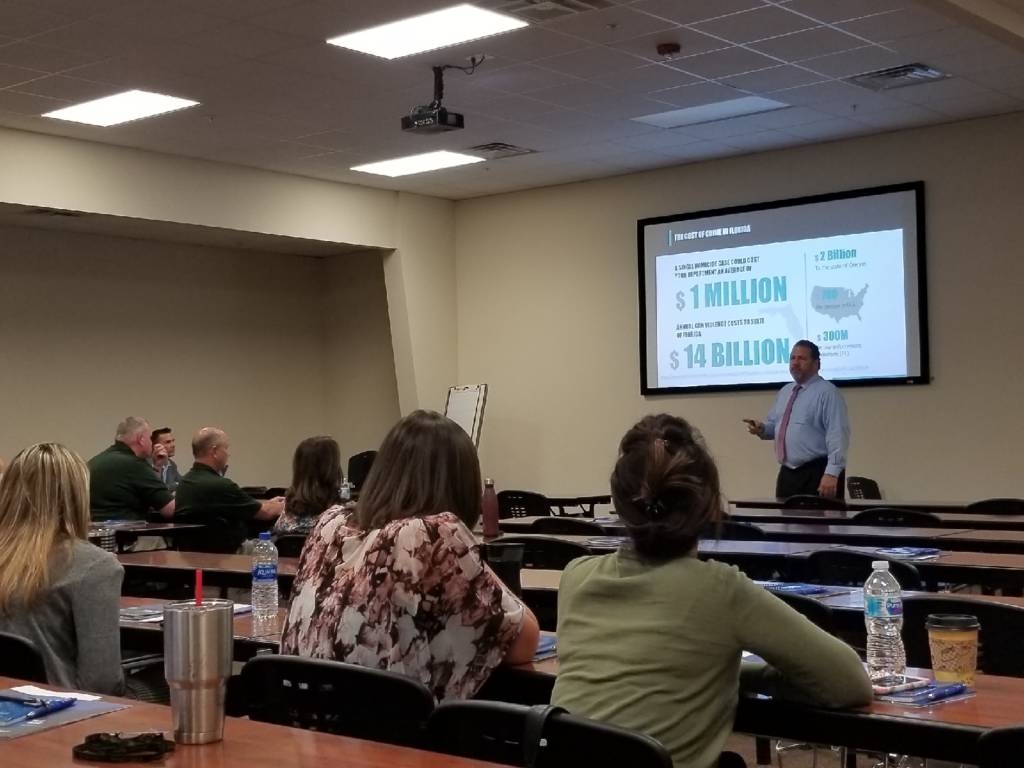 Throughout our time in Florida, we learned a lot about the needs of agencies across the state, all of which are important to us. In addition, we wanted to bring to the attention of all attendees that we do more than just sell products – we're here to help you reserve your rights to use it through implementation and education of best practices and using our baseline security controls to protect privacy and prevent loss or misuse of data. Vigilant Solutions invests significantly in our staff and technology, striving to adhere to all the FBI-CJIS Security Policy technical security controls, while building strong partnerships to assist with compliance evaluations and meet each customers' own unique security requirement.
Our team had a great time meeting everyone as well as hearing about the hard work law enforcement agencies put into keeping communities safe. Thank you for all you do! We look forward to meeting you at an upcoming Lunch and Learn.
Interested in hosting a Lunch and Learn at your agency? Visit here for more information.