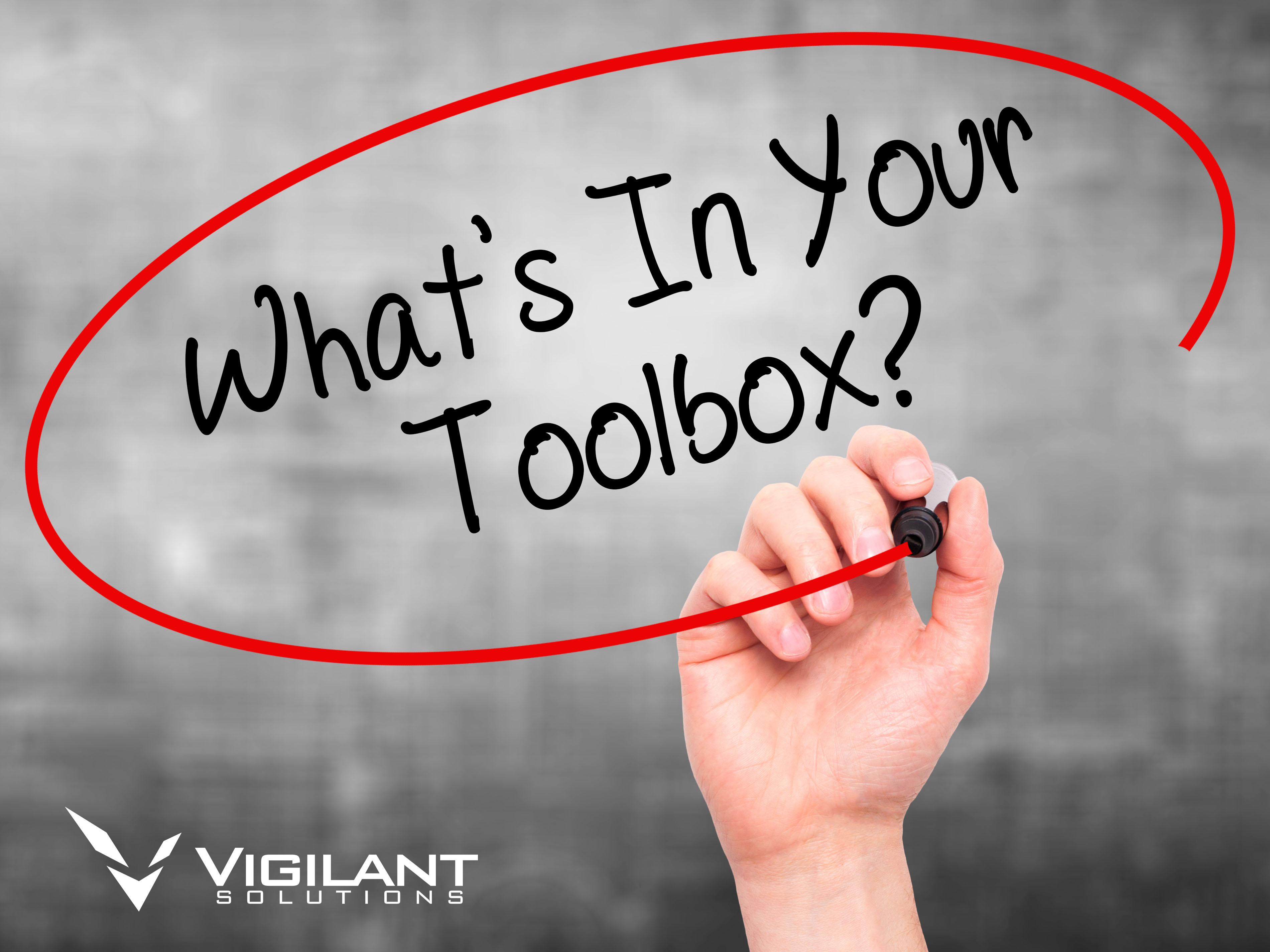 As a Maryland State Trooper, I spent nearly four and a half years at Maryland's Fusion Center. Here, I along with other detectives, officers and analysts, had access to a vast array of databases that were used to generate investigative leads for investigators in the field. We used them on a day-to-day basis and they never changed much; offering the same conduit to information. After retrieving that information, an analyst would combine that with information from other databases to create actionable intelligence.
So what if I told you I was still using Windows 98? Or a flip phone that didn't connect to the internet? You'd certainly laugh and promptly advise me that there are updated systems that make the user experience easier and offer new features that would help me greatly. So why don't we challenge what's in your crime investigation toolbox? Could you be developing more investigative leads? Are you using tools like license plate recognition (LPR) to maximum effect?
Develop More Investigative Leads, Faster.
Search with Year, Make, and Model Filters:

In the high-speed and ever-changing world of technology, founder and chairman of the Microsoft Corporation, Bill Gates once stated, "The only big companies that succeed will be those that obsolete their own products before someone else does." Vigilant Solutions takes this same active approach. If you have ever attended one of my in-person LPR training classes, you will notice that as we train, I will take notes on the comments I receive in class from our users. Often I hear, "Wouldn't it be great if users could…?" Those "wouldn't it be great" questions often spark the idea for new features. It's feedback like this that drove us to implement new features such as filtering by the Year, Make, or Model of a vehicle. We have all had witnesses say that the suspect left in a certain type of vehicle and then they give you a make and model. Now you can search against our vast database of vehicle detections in LEARN® to filter thousands of detections into a manageable list of investigative leads using Year, Make or Model.

Uncover Switched Tags:

To take new features a step further, you can use the "Get Info" feature to see the most current Year, Make, Model and VIN for a vehicle detection. Think of the old "switched tags" routine. You run a tag and it is displayed on a pick-up truck. Now, you can use the "Get Info" button to see the vehicle Make, Model, Year and VIN this plate should truly be on to uncover switched tags.

Speed Investigations:

If you are a current LEARN user, you may have noticed some User Interface (UI) changes recently. These workflow enhancements make the analytical information easier to read so you can identify vehicles of interest quickly. In addition, we prominently display search tools when you need them and then tuck them away for easy map viewing. One of the most exciting new features is our offline search in Stakeout. You can now keep a running list of pattern crimes such as burglaries, auto thefts, etc. in an Excel spreadsheet and then upload that data to LEARN. Within a few clicks, you receive a custom report sent directly to your departmental email. That's truly next level crime analysis for developing investigative leads!
Are You A Super User?
If the answer to this question is a resounding "No!", then maybe your software is not keeping up with new resources that are available. It's time to know that the agile software development team at Vigilant is constantly on the lookout for better ways to help you investigate crimes, generate leads, and close more cases.