Come see what new products we are bringing to Orlando
We're heading back to IACP in Orlando, Florida this week! As usual, we have plenty of events planned in our booth for you. Throughout the span of the show, stop by booth 1139 to grab some goodies, sip on some cold drinks, munch on yummy snacks, and learn more about what new technologies we have in store to help you in your investigations and maintain #VigilantCommunities.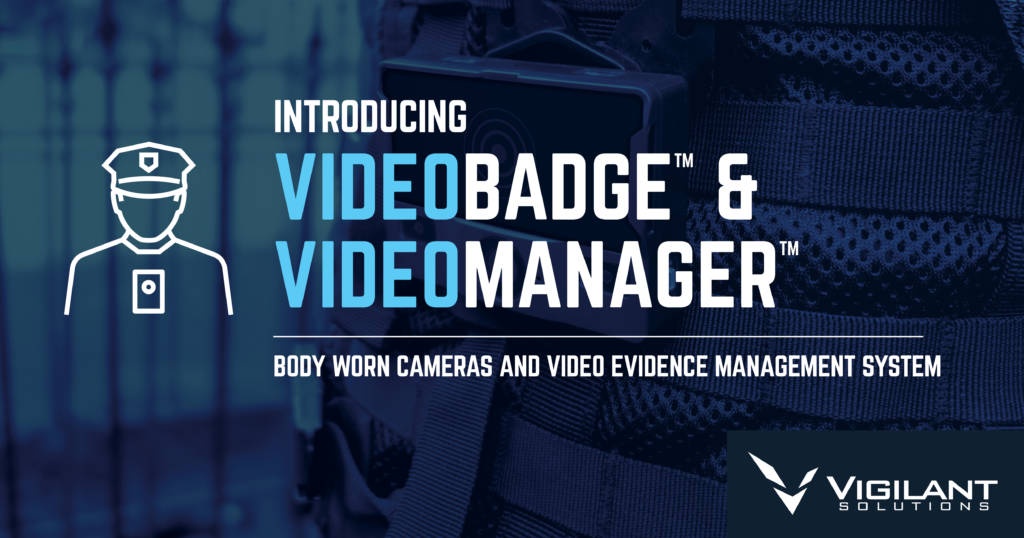 Vigilant Introduces Body Worn and In-Car Camera Technologies
In case you missed it, we recently announced our acquisition of Edesix Ltd, the UK's leading provider of body worn and in-car camera technologies. The addition of these new products helps us help public facing personnel provide transparency, ensure accountability and protect reputations. We will be conducting demos in the booth of the new solutions throughout IACP.  Learn more about the products here.

Are You on the Hotlist?
We will be handing out license plates in the booth Sunday, October 7th and Monday, October 8th. Bring your plate back during our Monday happy hour to be scanned by one of our LPR cameras. If your plate shows up on the hotlist, you win a prize!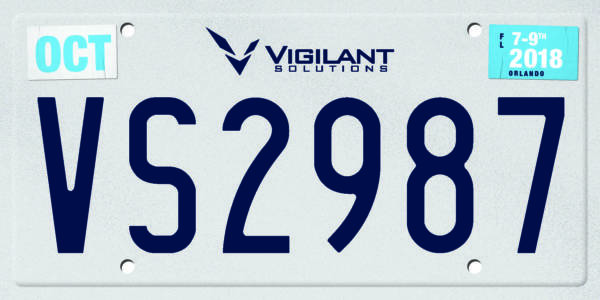 Prizes* include:
LPR Camera System
Beats Wireless Headphones
Google Home
Google Mini
$125 American Express Gift Card
$125 Amazon Gift Card
Yeti Cooler and Mugs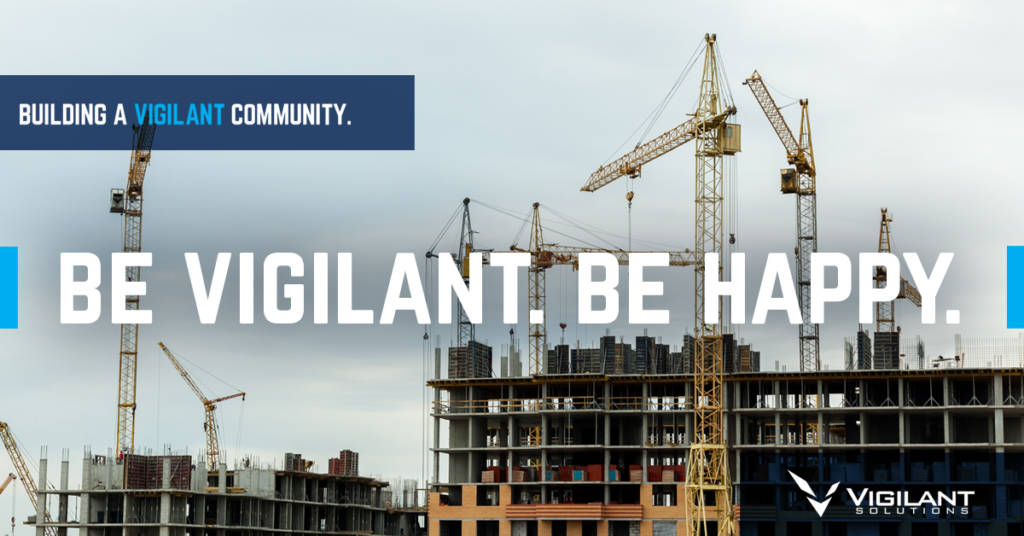 Be Vigilant. Be Happy.
Join us for happy hour! We will be hosting happy hours on both Sunday, October 7th and Monday, October 8th starting at 1500 hours on both days. Drop by our booth to grab a cold drink and some yummy food.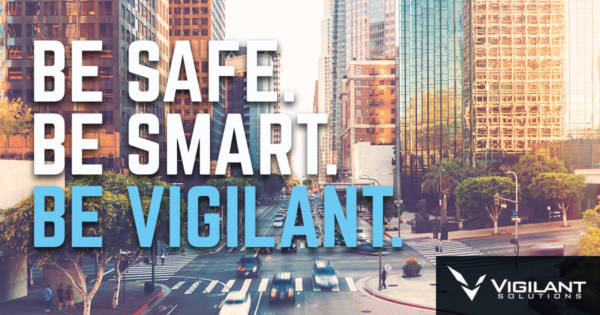 Vigilant Communities Award Announcement
Last month, we put out a search to find agencies who demonstrated the most innovative use of license plate recognition, facial recognition, ballistics analysis and/or firearms mapping technologies. We were flooded with submissions and have picked our winners! Join us on Monday, October 8th at 14:00 hours to see our award presentation and meet the winners.
But Wait…There's More!
That's not all. We have a lot more to unveil as IACP goes on. Stay tuned and drop by our booth for more exciting news. Not able to attend IACP this year? No worries. Tune in to our social media channels to stay up-to-date on what we are doing at IACP: LinkedIn, Facebook, and Twitter.
Safe travels and see you in Orlando!
Team Vigilant
*Prizes awarded only to sworn law enforcement. LPR camera kits will only be awarded to an agency with an established LPR policy and a current service agreement may be required.